This article not only answers the question "What is web design?" but also gives you basic web design tutorials and resources. Nam (Author) has researched, synthesized, and filtered information from the most reliable sources, and with long-term working experience as a web designer, Nam hopes to bring you quality articles. quantity as possible. Let's learn about Web Design with Nam!
What is web design?
Web design refers to the design of web pages displayed on the internet. Strictly speaking, it usually refers to the action we design in terms of user experience, not web development. For ease of understanding, you should clearly distinguish between web design (web design) and web development (web development) which are two completely different things.
Web design in the past focused on the desktop web, and since mobile devices are becoming more and more popular, designing interfaces for mobile devices is becoming more and more popular.
In web design, we will work with colors, fonts, web content, layout (layout), and images.
The presentation is about how information on the web is categorized and structured.
A well-designed website is a website that is aesthetically pleasing, easy to use, suitable for the target audience, and has good branding.
Web design must work together with graphic design (graphic design), SEO, and content to create the overall experience of the website.
As mentioned above, web design and web development are two completely different things. Web design creates interfaces, and mockups for us to visualize what the web will look like, and web developers turn that design into a programming language so that the web can be displayed and run on the internet.
Some things that a professional web designer usually do
Here are some of the things that a professional web designer or so-called genuine web designer usually does:
– Choose a font (font) that is suitable for the web and makes it easy for users to read.
– Color scheme for the web to match the brand.
– Create a map of the web structure to ensure that the user's journey and navigation are easy and logical.
– Use programming languages such as HTML, and CSS to style but now there are many tools without code that will support you.
– Optimize the interface on phones (Mobile), tablets (Tablet), and personal computers (Computer).
With an increasing number of users using mobile devices to surf the web, optimizing the look and feel of the web on mobile is almost a must for modern web designers.
Basic elements of web design
Layout
The layout is the way the page is presented. Keep your layout simple and easy to use. Never forget the white space, it is very important in web design and helps your layout to be much improved when using it.
Color scheme
Please color scheme your web so that it is reasonable and can convey the brand image into the web design. Brand color can be from the company logo or maybe the company has a whole set of brand identity, the easier it is to identify the "brand color".
Typography
Typography is reflected in the way we use fonts on the web. Choose your font carefully. The font must also match the style of the web and must be easy to read for the user.
Image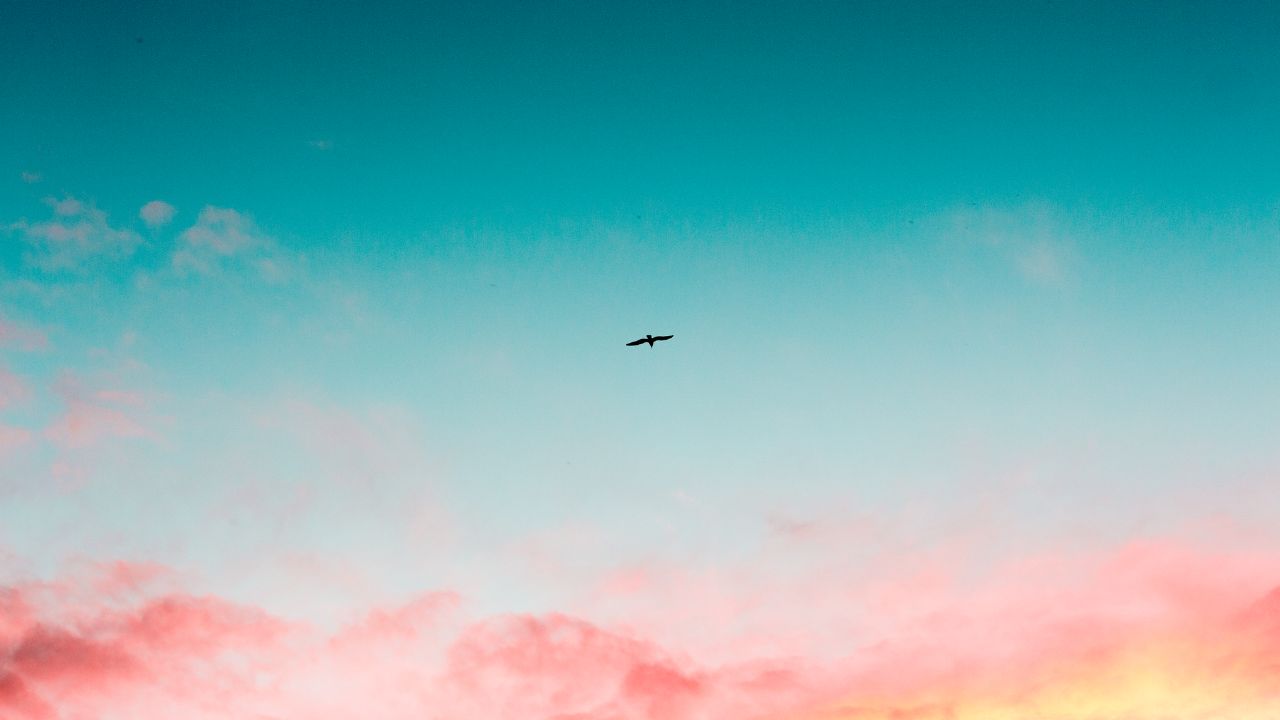 Visual elements such as photos, graphics, and illustrations are important elements in web design. If your layout is good but the visual elements are not good, it is not possible to create a well-rounded web interface.
Readability
Today's users always want to find information quickly, so make your web fonts easy to read and accessible. Determine the right number of px for the font and should make the text stand out from the background of the page so that your text is easier to recognize!
Navigation
Navigational elements make it easy for users to find the content they need. Navigation elements can be displayed in menus, footers, or buttons and links on the page.
Content
Content is information contained on the website. Keep your content not too long and clear, not rambling. While the content should not be too lengthy, you must have all the necessary information items for the user to refer to at any time and the content must be "effective" to be able to make the user take action. in the sessions you want them to interact with.
Why is web design important?
A good, branded web design will give a good first impression to users right away. If users visit a website that is boring, they may not be interested in the product or service of that website. Serious investment in design right from the start will help businesses and individuals own long-term benefits.
Some resources for web design
Applications
You can use design applications like Photoshop, Adobe XD, Sketch (Mac), and Figma to create web interfaces.
Website Builder
There are many website builders that allow you to design interfaces in real time without knowing any programming. We can mention the top website builders such as Wix, Squarespace, and Webflow or if you use WordPress, you can use Elementor as a page builder with great utilities that it brings.
Find web design inspiration
Here is a list of websites to help you find web design inspiration!
Free images, videos, and graphics
List of websites where you can download images, videos, and graphics for free:
Images
Video
Graphic
Conclude
Nam hopes you have gained the basic knowledge of web design and please regularly follow Nam's blog to update your knowledge about web design!